Purpose
"To promote physical, emotional and spiritual well-being by fostering the creation of affective bonds with our loved ones through sports and day-to-day activities."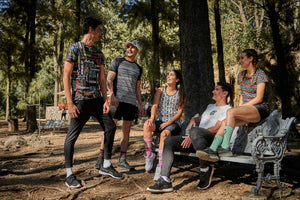 Philosophy
Being able to impact the world through the evolution of our staff. That is why the internal development of our company is a priority in order to evolve and offer the best of us, manifesting it in the creativity, quality and functionality of our products. We create significant, timeless, functional and durable designs with the aim of not constantly changing clothes and thus being able to contribute to the environment.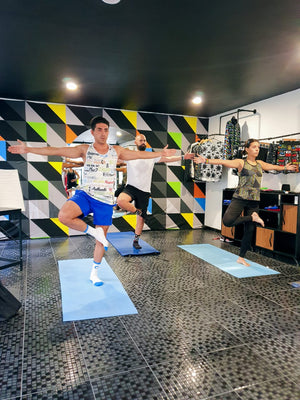 Space The O
A space created for multiple events and therapies in which our collaborators and also our clients participate, these self-knowledge and personal development therapies are physical, energetic, and emotional.